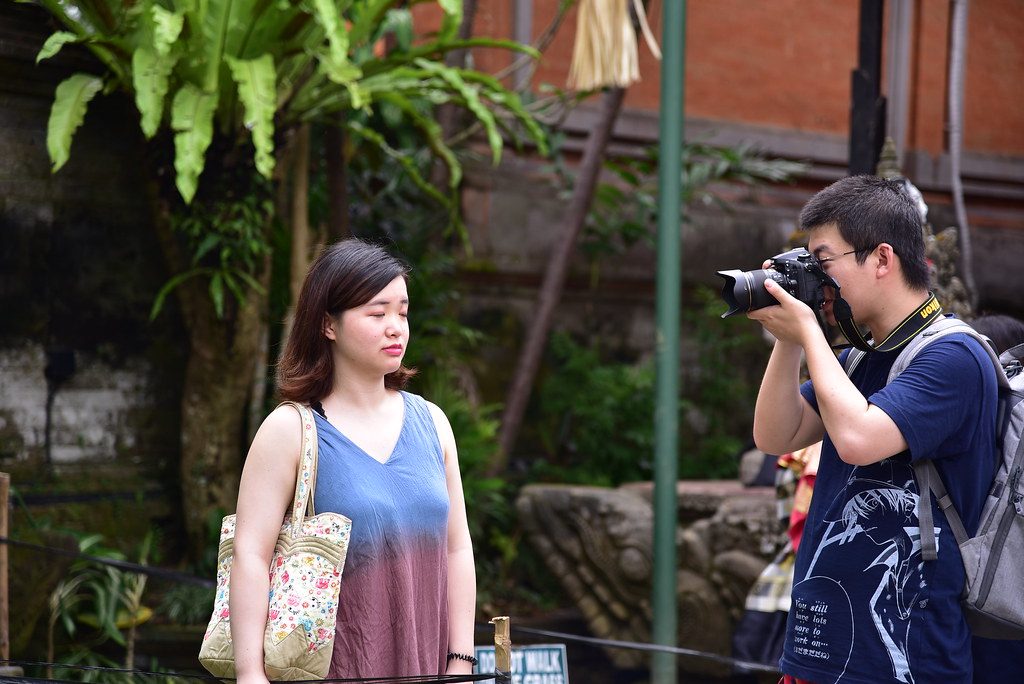 Report by: JBeazley
One look at Barcelona and you'll understand why it's one of the world's premier travel destinations. From its historic architecture to the city's rich culture, there's truly something for everyone in Barcelona. However, something people may not know is the city's appeal to the Asian market. Read on to discover the most interesting places in Barcelona for Asian travellers!
La Roca Village
The Chinese are known to be avid shoppers. An article on South China Morning Post details how the country even has a special day dedicated to shopping called Singles' Day, a demonstration of the nation's spending power that has helped China's retail industry to overtake the United States. Because of their affinity for shopping, one good place to check out would be La Roca Village.
La Roca Village is perfect for people interested in shopping, as it is home to a collection of over 140 designer boutique shopping outlets that offer the best deals in the city on items from major fashion brands all over the world. Another great thing about La Roca Village is its proximity to Barcelona itself, as tourists can access the village via a 45-minute bus ride.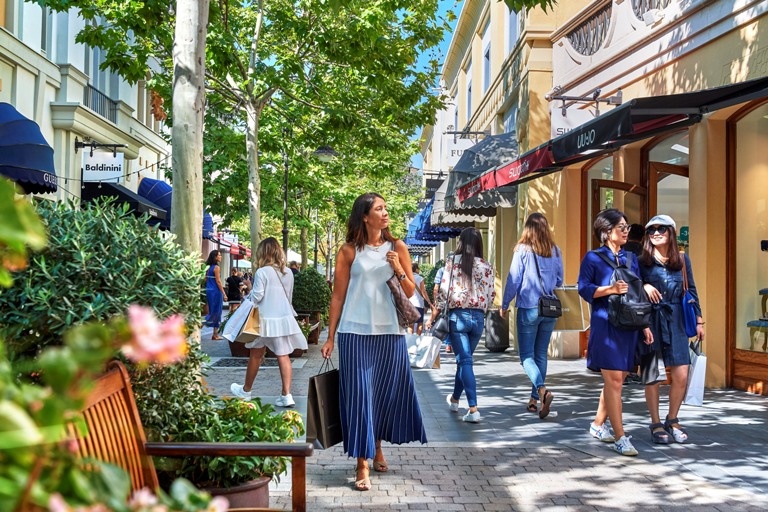 Estacio de França Train Station
It's no secret that Korean culture has taken over the world. From K-pop to Korean dramas, this global phenomenon has led to a boom of interest in the culture. And while K-pop gets most of the credit, Korean dramas have also garnered an impressive following, as both Korean and global fans just can't seem to get enough of it. People have even been known to seek out places where their favourite shows were filmed. Barcelona is no exception.
The Estacio de França is a major train station in Barcelona that was originally built to receive trains arriving from France. The historic train station also serves an important purpose in one of the biggest and newest Korean dramas today. An iconic scene from Memories of the Alhambra was shot in this stunning train station, which means fans of the show flock to the location as they try to experience a part of their favourite series in person.
P41
The Philippines has a rich drinking culture that champions camaraderie and fellowship among friends and family. And while many drinking spots in Barcelona are sure to catch the travelling Filipino's eye, it's the local watering hole that will surely draw them in.
One drink Filipinos will surely love in the area is sangria. After all, an article on Daydreaming in Paradise notes how Filipinos have a particular affinity for sangria, with several spots around the capital dedicated to the fruity beverage. A good place to get sangria in Barcelona is P41, formerly Frank's, located at the Hotel Arts Barcelona. P41's classic interior is enhanced by the view of Frank Gehry's sculpture «Fish», making the sangria experience all the better.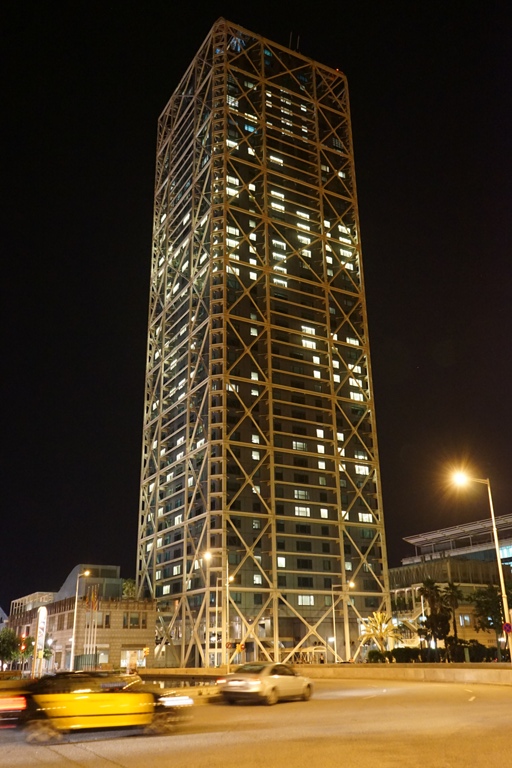 Barcelona Chocolate Museum
Japan has had a long history with chocolate. When the Spanish brought cacao to Asia in the late 17th century, it eventually arrived on Japanese shores sometime in the 20th century. The Japanese have since continued to make chocolate, even managing to become one of the world's best chocolate producers with world-renowned chocolatiers such as Koji Tsuchiya, Shigeo Hirai, and Shunsuke Saegusa.
This is why the Barcelona Chocolate Museum deserves a spot on this list. Japanese tourists can take a trip down Barcelona's history with the humble cacao bean and how it has improved upon the process of making chocolate throughout the years. Aside from the historical aspect, the museum is also home to chocolate sculptures that are sure to inspire awe among its visitors.
If you want to know more about Barcelona and Spain, you can read our article on the 5 Things You Probably Don't Know About Spanish Wine!