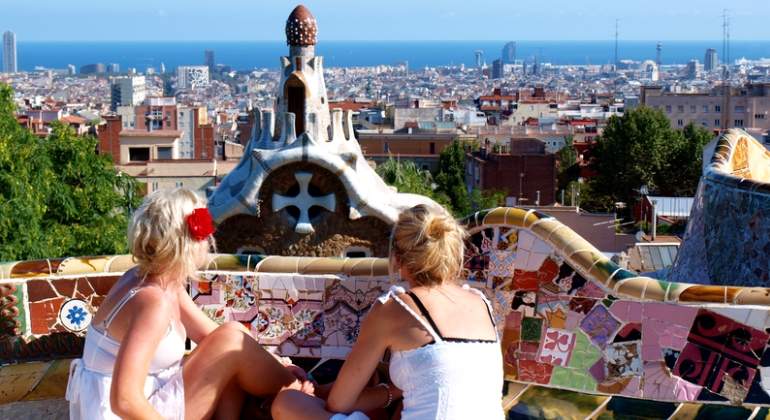 We are very happy to announce that the blog of Barcelona Guide Bureau has been chosen as one of the 5 best travel blog about Barcelona between all blogs, websites and newsletters on the web. From BGB we have to say «Thank you» to thousands of Travel Influencers on internet that using search and social metrics have chosen us 🙂
The other blogs selected that you can check in Feedspot are:
1. AB Apartment Barcelona | Barcelona City Guide
2. Barcelona Guide Bureau | What to do in Barcelona
3. Driftwood Journals | Barcelona
4. ForeverBarcelona Private Tours
5. The Guardian | Barcelona holidays
Barcelona Guide Bureau started its blog in November 2012. Since then their blogs have grown both in extension and in usefulness for their readers, becoming a practical and fun guide for everyone who visits Barcelona. Our ideas and proposals to make the most of your trip in Barcelona combine the experiences of the locals with the interests of the visitors.
The BGB blog has a menu (on the right hand side at the bottom) where you can find the blogs published every month and every year. Look for it in the «Archives» section! However, if you are looking for a specific theme, you just have to go a little higher on that page and you will find the keywords of each blog… You won't miss anything of Barcelona: Gaudí, Sagrada Família, Montserrat, artistic movements, traditions, the best travel tips and hidden locations or even what to do or eat in each season of the year.
BGB has (on the day of this post): 2,283 Facebook fans in its page «What to visit Barcelona», 2,973 Twitter followers and 1.055 on Instagram page where you will find beautiful pictures of Barcelona (all taken by us).
Do you follow us? We hope so 🙂 Thank you again for your support! You help us grow.