Looking for Networks… Connecting… Ready!
Some years ago, Barcelona was elected Mobile World Capital. This is the best example that the technology is always tied to this city. The GSMA Mobile World Congress take place in the Fira Barcelona convention venues and introduce the newest features in mobile technology to the world.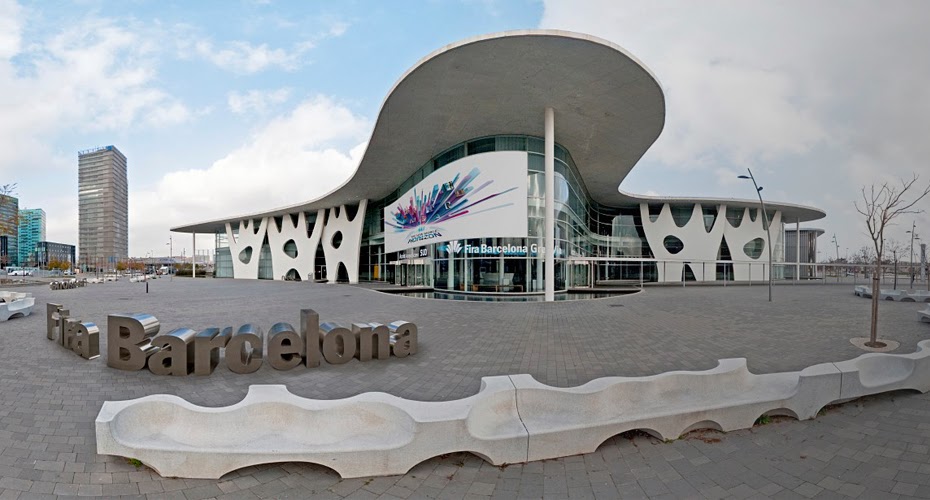 It's exciting to discover how by means of creative technologies a journey can be funnier, easier, practical and safe. Today we show you some useful apps and websites to move around and live this smart city. Especially useful for travelers! We can not forget that Barcelona receives millions of tourists every year. Is therefore important to check what are Barcelona's Top Travel Tips
Another option growing up is the holiday apartments in the city. A good choice for those who are looking for another concept of vacacion. For all of them there are many apps and websites including the best hostels, hotels, apartments and tours. You just need to connect to a free WiFi hotspot. The following is just a short overview of different areas you can use your portable devices for.
Mobility and Transport Apps
Many business and congress people move around by metro, bus or tram. Tmb App is the official Barcelona public transportation service application, it's a must for anyone in the city. If you just need a fast ride, applications such as Cabify and MyTaxi will get you a typical black and yellow taxi from Barcelona. For mobility with a bit more comfort, our transport services are a good option to take.
Apps about Hotels & Restaurants
Sometimes we need to take a quick shower and a power nap, or just need some privacy, perhaps this is what any kind of busy traveler is looking for. Made in Barcelona, ByHours allows you to book hotel rooms for one, two or three hours. If you are looking for enjoying the city economically and in total comfort, you should check, Hostelz.com. This website compares prices from all the hostel booking websites at once, with reviews and complete information on all hostels worldwide.
If you're hungry, exclusive gastronomic apps like Barcelona Restaurants take you to the meals you're looking for.
Best Apps on Sports in Barcelona
During a journey there is the option to stay fit. To go for a walk or a run, please see our recommendations. You can even look for a personal coach at the Spanish specialised app 'Entrenarme'.
Cultural Apps

If you like history and photography, BCN Visual is an application with old pictures from many spots you might be visiting. Those who are searching for ancient history, Barcino 3D takes you to the military city of Barcino, the ancient roman city who gave birth to the actual name of Barcelona. Those who love art and want to have it in their own hands, there are interesting inventions such as the Joan Miró app, which surely takes you closer to the artist.

More Apps for Barcelona
The City Hall offers a hand full of mobile applications for both Android and iOS, you can discover more at apps4bcn.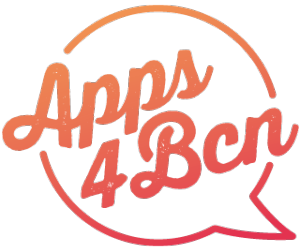 What is your favourite app in Barcelona? Feel free to share below, and stay tuned!