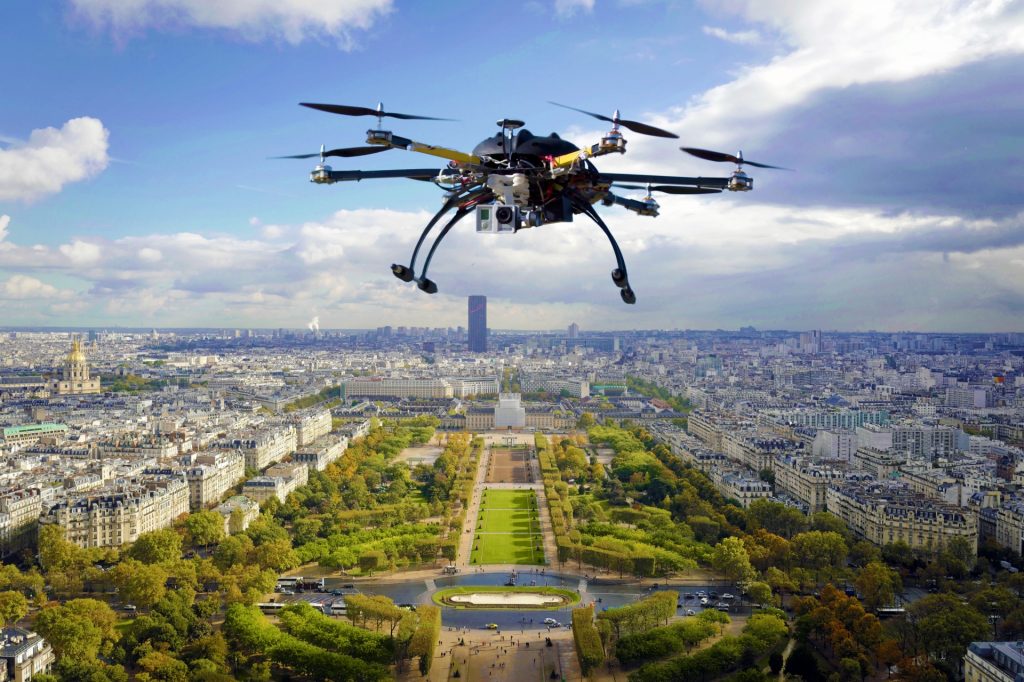 Report by Lucy Peters.
Around 20 million people visit Barcelona every year, attracted as much by its cultural offerings as by nearby natural sites and parks. Its sunny weather makes it ideal for a plethora of activities – everything from nature walks to drone flying. If you have a drone and you're wondering where in Barcelona you are free to indulge in your favorite hobby, take note of the following rules and regulations.
The Law Governing Drone Use
The norms with respect to drone use were published in December 2017, soon after drone use began to really hit hard in Barcelona and the rest of Spain. To use drones in a recreational (not professional) capacity, you don't need a special license. However, specific norms need to be complied with. For instance, you cannot fly a drone unless you are at a minimum distance of 8km from an airport or aerodrome. Nor can you fly your drone within controlled airspace.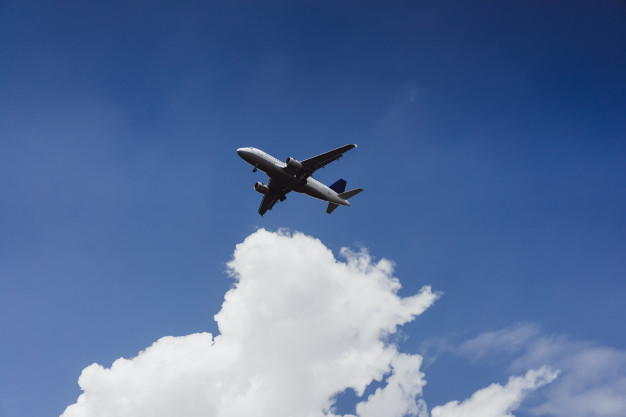 Drones And safety
Height and distance are also relevant when flying drones in Barcelona and the rest of Spain. This is to ensure that citizens are safe from drone crashes and other potential accidents. Although hobby drones are relatively small, they can still cause damage or bother, which is why stringent regulations have been imposed. Drone users are not allowed to fly their drone at over 120m of height. It is also recommended that they be flown in the daytime, to improve visibility and lower the chance of mishaps. The drone should additionally be within a normal range of vision. Use the IcarusRPA app to get a perfectly clear picture of permitted and restricted areas for drone flight.
Top Spots In Barcelona
There are a few dedicated spots for flying drones in Barcelona, one of the most popular of which is in Sant Cugat de Vallés, with the Arc Sant Cugat club. The area is green and vast, boasting dedicated areas in which to make technical adjustment. Ask the Arc Sant Cugat team about lessons, too, if you wish to hone your skills. Another ideal spot if you're in the city center can be found in Montjuïc, very close to the Olympic stadium. A third spot is at Montcada i Reixac. This area, alongside the Montjüic space, belongs to the Royal Aero Club Barcelona Sabadell. If you are closer to the Castellbisbal area, head to the Club Aeromodelisme Castellbisbal.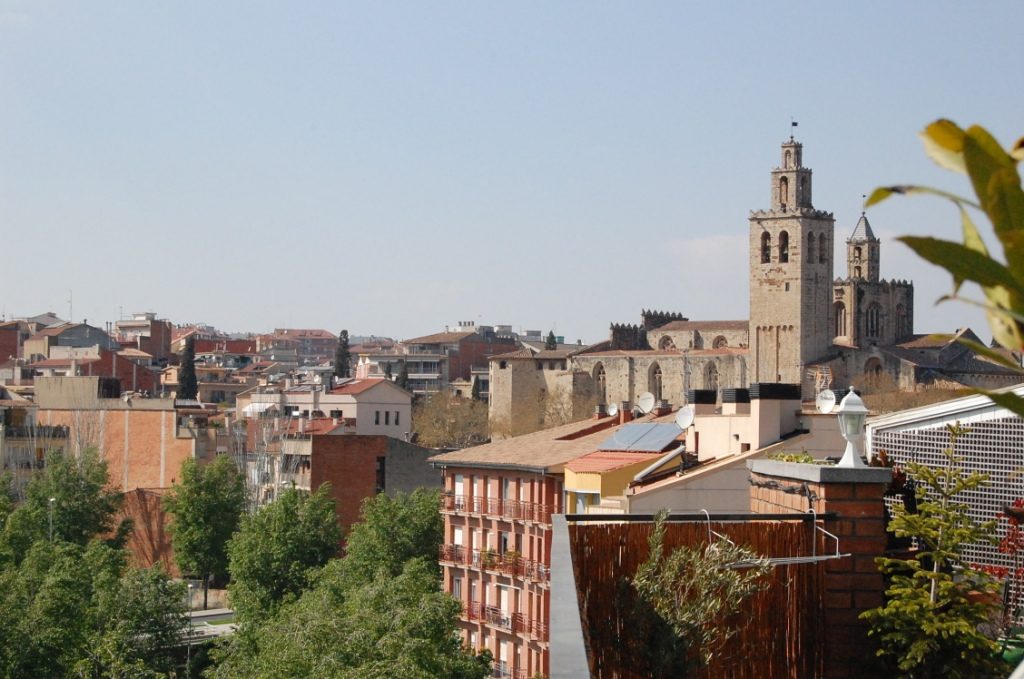 Indoor Drone Flight
If indoor racing is your thing, then Indrone Park, located in a safe and legal indoor installation, will be up your street. The company running this park teaches a host of workshops – everything form how to set up a race drone, to 3D design and printing. This space is an ideal way to meet fellow drone fanatics and to hone your knowledge while taking part in vertiginous races.
If you will be visiting Gaudí´s city of dreams soon and you don't want to stop enjoying your favorite hobby, know that there are many spots in which to meet fellow lovers of this activity. Located both in the heart of the city and throughout the city, safe droning areas have been set up to enable visitors from all over the world to enjoy safe and entertaining experiences. An ideal place to start is the IcarusRPA app, which will show you a plethora of flight sites closest to you.