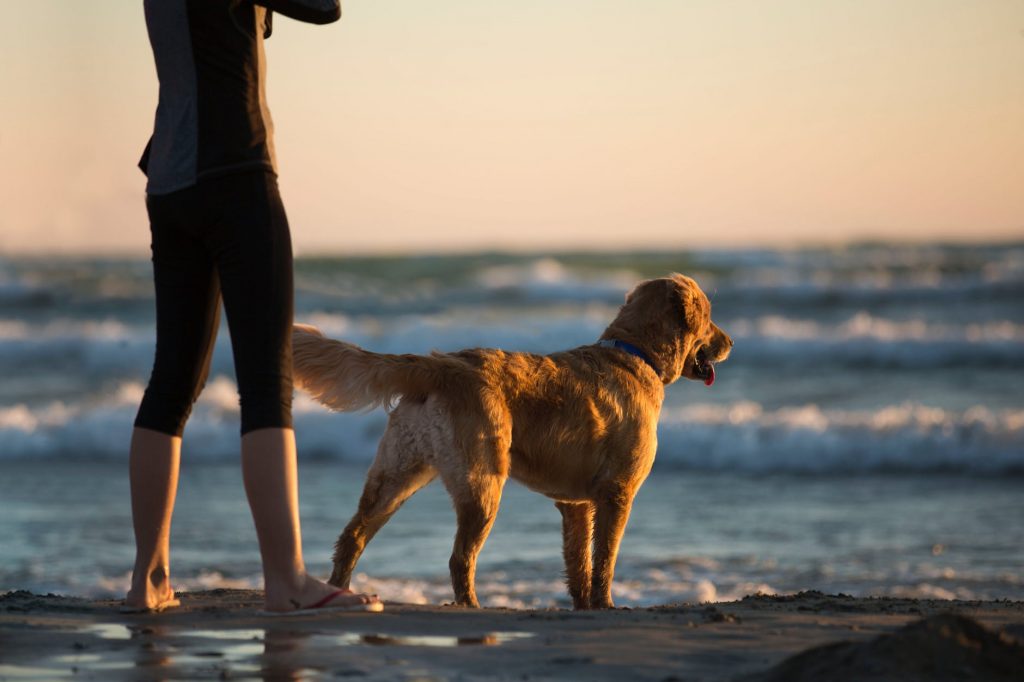 Report by Lucy Peters.
With a proud history of art and textiles, it's no wonder that Barcelona was recently ranked the 6th fashion capital of the world. If you're looking to find your own style, or simply fancy some fresh sartorial inspiration, the city is packed with artistic treasures, architecture and natural beauty to give your wardrobe a little Catalan spice. Here are just a few of the style directions you could take from Barcelona's characterful streets.
A touch of silk
The catwalks for Autumn /Winter 2019 celebrated grown up glamour with luxurious fabrics, ruffles and feathers which complement the Gothic Quarter beautifully. For a dramatic style statement, there's no better choice than silk; studies have even found it to be kind to your skin, helping you keep cool and avoid irritations. For women, a silk blouse, shawl or scarf will always be the epitome of chic; choose from this season's palette of intense burgundys and rich olives for a 2019 twist. For men, a classic woven silk tie is the perfect look to take you from the office to evening drinks while still looking effortlessly smart. Opt for the classic four-in-hand knot to emphasise the texture and quality of your tie, and accessorize with a silk pocket square for an extra dapper touch. You can't miss the House of Silk in the city center, a house full of history and a jewel of the baroque.
Embrace the vivid
Barcelona is known throughout the world as a city packed with vibrant splashes of colour and fun provided by artists such as Gaudí and Picasso. Colours such as red, yellow and orange have been shown to boost confidence and demonstrate enthusiasm, so why not add them to your wardrobe and see how you feel? A visit to Park Güell or the stunning interior of Sagrada Família should inspire you to embrace colour; you could even take inspiration from the Botanical Gardens and add more floral prints to your look. If you're not quite ready for adventure in your wardrobe, start small with brightly coloured accessories or a few statement pieces, and build from there.
Beach vibes
If you're craving a more laid back, casual style, you can take a tip from any one of the beautiful beaches Barcelona has to offer. Cool blues, crisp linens and breton stripes are always in fashion by the sea. For the perfect accessories, add a pair of classic Aviator shades and a cocktail at W Hotel's stylish bar.
Fashion fix
Barcelona's shops are bursting with choice, so why not add to your wardrobe while you're in the city? For designer names from Louis Vuitton to Coco Chanel, head to the high end boutiques of Passeig de Gracia, or for something more bohemian and quirky, try the designer flea markets at Palo Alto.  Even better, book a shopping tour and shop with confidence while accompanied by a local guide.
Perhaps the most important fashion influence you can take from Barcelona is the city's freedom to simply be yourself. Take a seat at Tibidabo, look out across the city and soak up the vibrant mix of people, styles and choices on display. Whether you choose to echo Gothic drama, go on a style adventure with zesty colours and bold prints, or simply prefer chilled out harbour vibes, this is the city that embraces it all. Add your own unique twist for a look that is truly Barcelona's best.