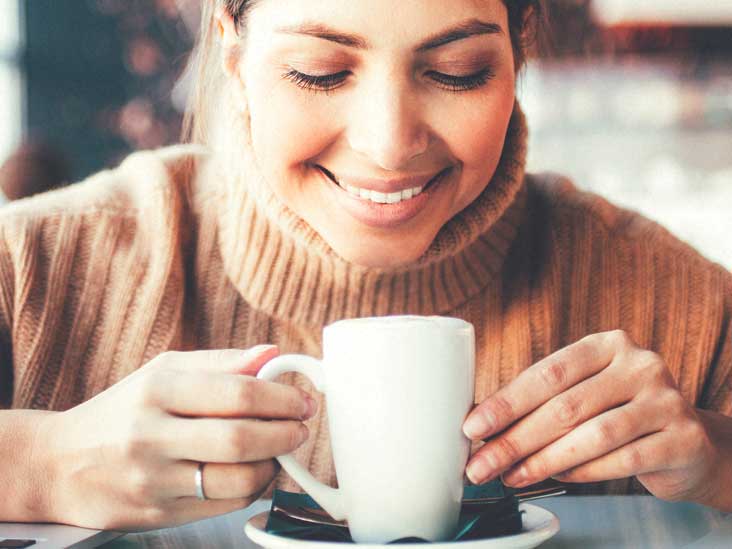 Report by Lucy Peters.
Best coffee in Barcelona
If you are a coffee lover, then Barcelona's coffee scene is definitely something to get excited about, there's an amazing range of both traditional and artisan coffee houses to choose from, so read on to find out about some of the best places in Barcelona to grab yourself a world class cup of coffee.
Cafés El Magnífico
This delightful little coffee house can be found amongst the gothic back streets of Barcelona. El Magnífico are pioneers of the speciality coffee industry in Barcelona, they are a third-generation family business that can certainly place the history of Spanish coffee into context, having survived though major world events such as the civil war, dictatorship and the national financial crises.
Their success hinges on their strong focus on the science and art of quality coffee, in order to meet growing national demand, the majority of their coffee is now roasted in a 30-kilogram roaster. A holiday in Barcelona wouldn't be complete without a trip to this historic little gem.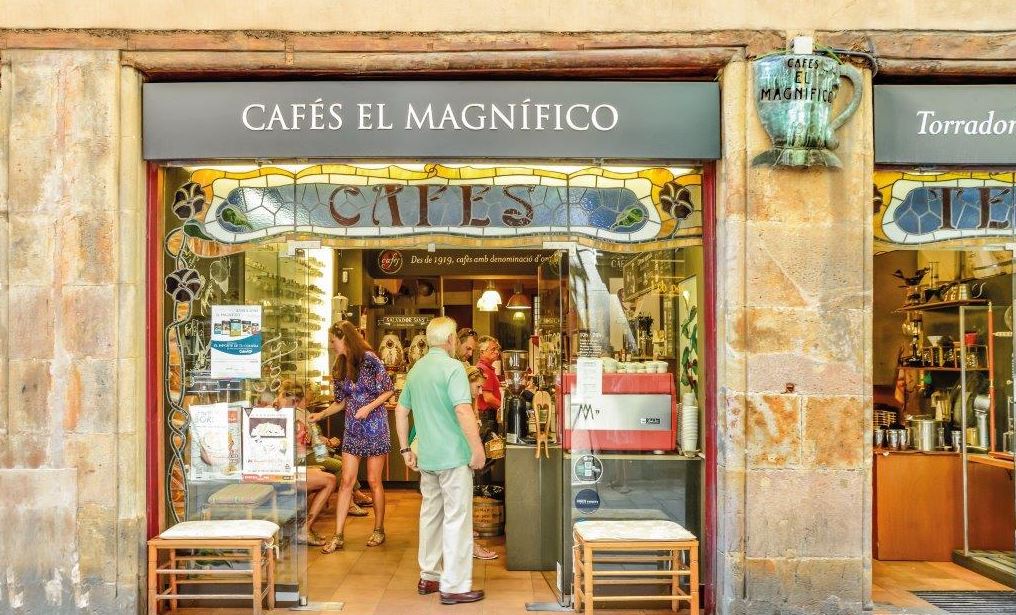 Artisan Coffee
If you want to really connect with the process of making coffee, from bean to cup, then you're probably more interested in the third wave coffee scene. Fortunately, there are many options for an artisan cup of coffee in Barcelona at a number of different independent coffee houses that are serious about quality. They often work with small, independent producers or perhaps even have their own in-house roastery.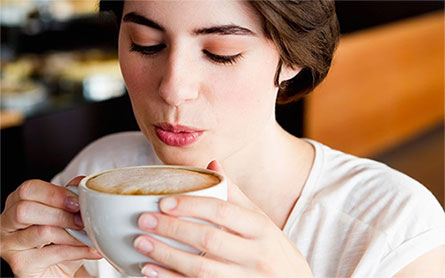 Hidden Café
If you're looking for a more modern vibe, then you should check out Hidden Café, which true to its name is located off the beaten track in Les Corts. The interior is extremely bright, fresh and modern, clad with cacti and industrial décor. One of the owners Guerrero came to Hidden with a lifetime experience in coffee, he's the one with the coffee supply chain tattooed on his left arm!
They also host weekly coffee tastings, so hopefully your visit will coincide nicely with one of their events. They have a wide range of espresso-based and pour-over options on their menu, as well as unique matcha latte which is sourced directly from Japan.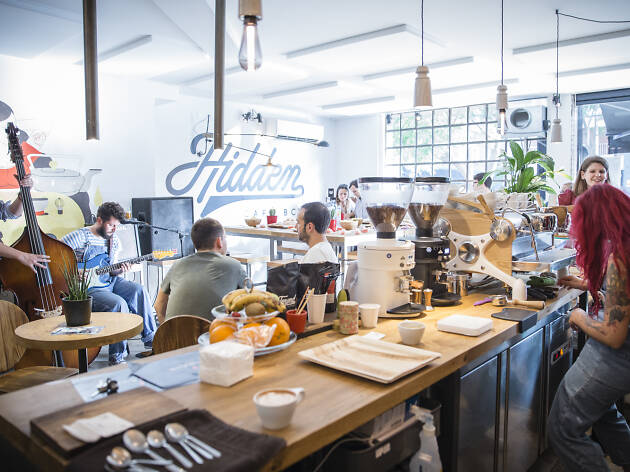 SlowMov
This independent coffee house in Gràcia was born out of a passion for making the best coffee. They import speciality coffees along side working with a small batch of roasters. SlowMov also sell a range of coffee-making materials and professional coffee machines, and they run workshops on how to make good coffee at home and on fermentation techniques. This is a great spot to grab an espresso and have a chat with the barista.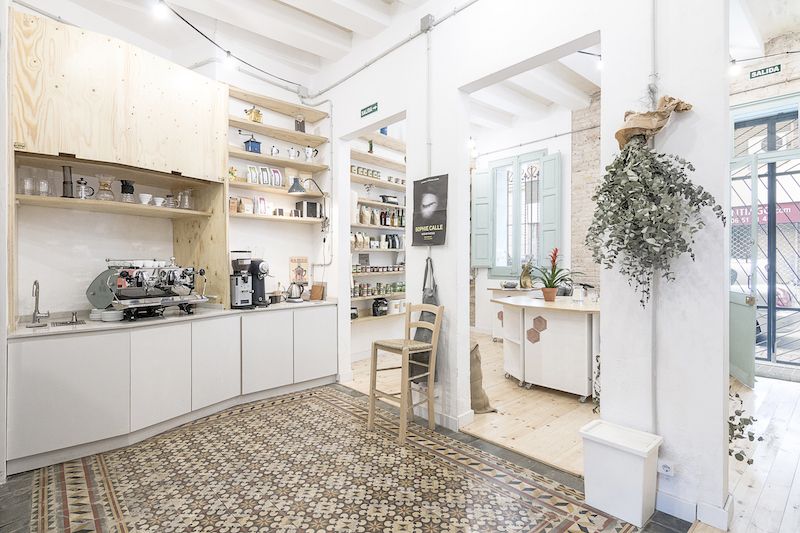 Nømad Coffee Lab & Shop
This is the flagship coffee store of the Barcelona-based roastery Nømad, set up by local coffee lover Jordi Mestre, it is located on a charming pedestrian street just off Via Laietana. Nømad supplies some of the best coffee shops in Barcelona, and they have a speciality cold coffee brew which really hits the spot on a hot Summer's day.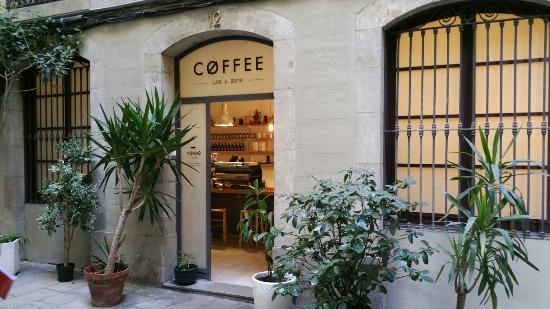 Black Remedy
This relatively new coffee house set up shop in 2016 on Carrer de la Ciutat. They have an interesting and unusual range of speciality coffee including Kalita drip coffee, Aeropress coffee and nitrogen cold-brew coffee, or just a good old-fashioned espresso it that is more your bag. If you fancy a bite to eat, then they also prepare their own smoked beef and pulled pork using their own Kamado egg smokers. This is definitely a good option if you fancy trying to something new.