Is Barcelona On Your Travel Wish List?
If you've been reading these blogs even a little while, you know how much we love Barcelona. I happily spend my life convincing people to visit! 
This incredible city is Europe's largest coastal city and different from all the others. The northeast of Spain—a region called Catalonia— where Barcelona is its main city. Let's look at why you should place Barcelona at the very top of your travel wishlist.
Architecture:
Mostly Antoni Gaudí. There are very few places in the world that have been so distinctively and heavily influenced by one person or style in the way that Barcelona has been by Gaudí. Don't miss the trencadís details in his artworks. Gaudí already proposed the most sustainable constructions. Everywhere you go throughout the city you'll find traces of Gaudí like a golden thread that unites the entire city.
You must visit: Sagrada Família, Casa Batllò, La Pedrera, Park Güell, Casa Vicens…
Beauty:
Between the mountains and sea, the Gothic Quarter and colorful Las Ramblas, there's no shortage of beauty in Barcelona. Even just walking the tree-lined streets, staring up at the houses and buildings is a lesson in just how gorgeous a city can be. Even the sunsets are stunning!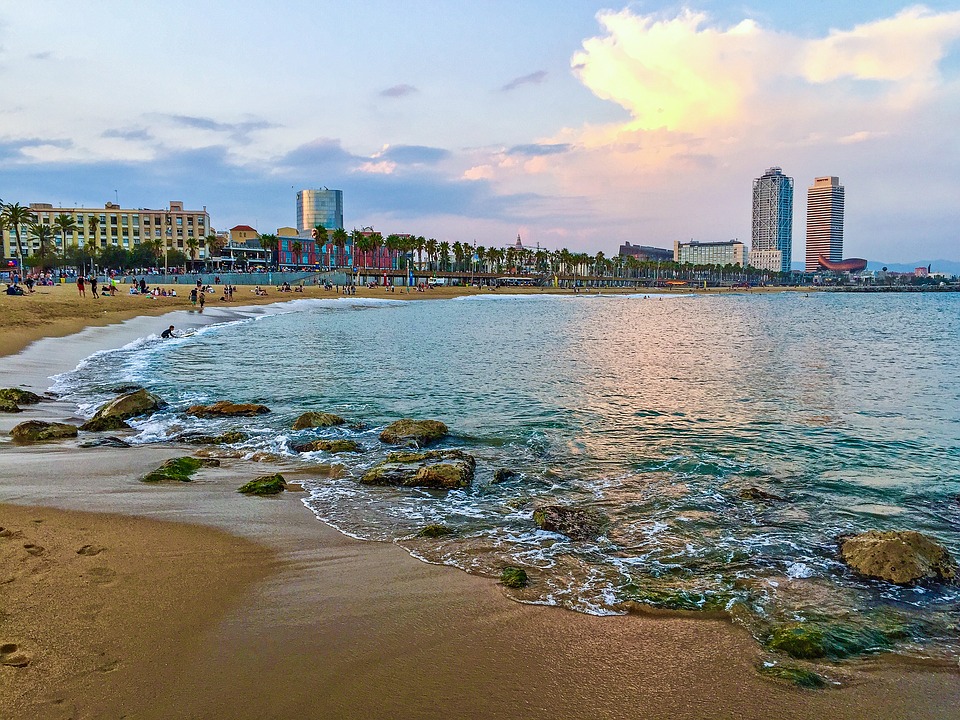 Art & Museums:
There are 55 museums, spanning history, architecture, science, sports, war and maritime as well as countless art galleries in the city of Barcelona. Renowned artists such as Pablo Picasso and Salvador Dalí helped shape the city as one of art and culture in the early 21st century. 
Our favorites: Dalí Museum and Picasso Museum.
Food:
From tapas and pintxos—the Catalan tapas—to esqueixada, escalivada, and last, but not least, Crema Catalana, food is celebrated in all its many and vibrant forms in this city. It was also home to famous chef Ferran Adrià of El Bulli restaurant, voted the best restaurant in the world a record five times. Although the restaurant has since closed, the city is littered with Adrià's young chef disciples.
Festivals:
From music and pride to religious and cultural festivals, Barcelona sure knows how to celebrate. There's even a post-winter celebration of green onions—Calçotada—and a children's festival called Ciutat de Somnis (City of Dreams).
And don't forget the musical festivals such a Primavera Sound, Sònar, Jardines de Pedralbes, Cruïlla, Rock Fest…
Barcelona is an old city, but one that continually renews itself. These are just a few of the many, many reasons that you should put Barcelona on your travel wishlist. But be warned, once you've been, you'll want to return again and again!
Already planning to visit? Check out this blog post detailing how to spend an amazing week in Barcelona. Then head over here to find the best visit acording to your needs!