Is la Marató just an excuse for a great time together?
On a December Monday morning in 2013, our guide Nuria asked Carmen, general manager, to meet. Nuria and a group of guides wanted to offer walking tours to raise funds for la Marató de TV3 – Catalan TV Telethon. There was already a group of guides eager to help and they asked BGB to provide the logistics and booking.
Suddenly, it was on. The telethon was due in 2 weeks and we had to set it all up and find people for the tours. So what happened? It was a great success. We managed to raise some funds and realised we were gaining so much more! We connected both as a team and with the people who came, and what an amazing feeling it was to be able help with something that we knew most: creating fascinating tours in Barcelona.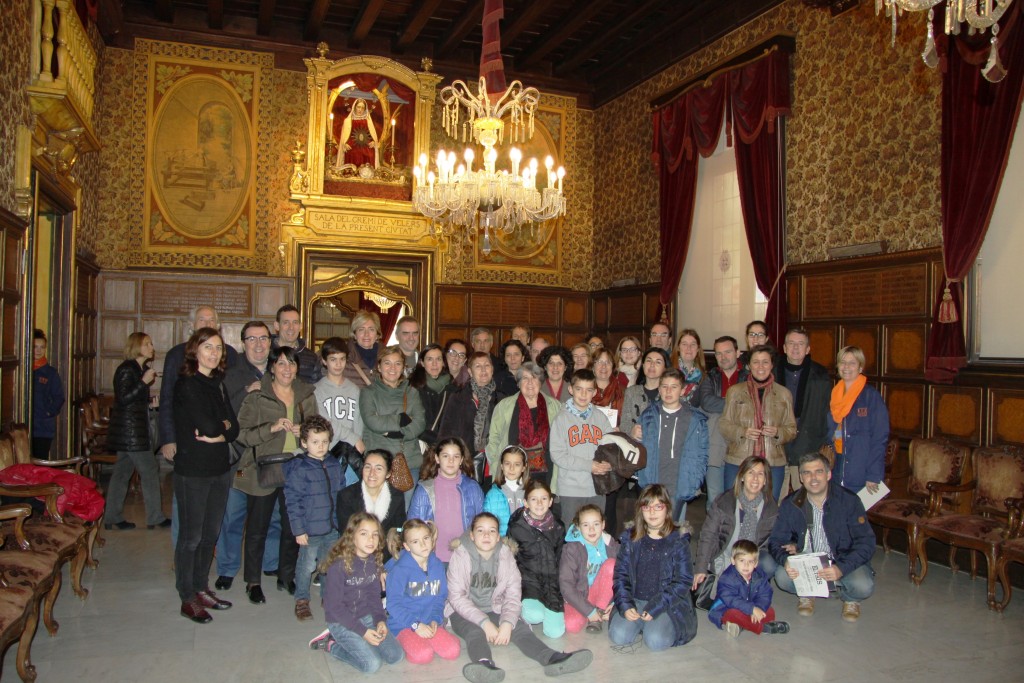 It has been 3 years now and with these tours we are able to:
Get friends and family together for a day out. They love to see us in action and it is a moment to value the complexity of being a guide… there is the knowledge, but it is also about making it fun and meeting the expectations of each person in the group.
Make locals discover their hometown. It is curious how we travel to the other side of the world to see extraordinary places, and then don't know much about what is right under our nose. We have spent countless hours in the Gothic Quarter, either meeting friends, shopping or just for a walk… and there are so many details we miss!
Help Research and Investigation.This is the main reason we do the tours. We are part of the 2000 activities organised each year to collect money for the telethon, which has gone way beyond a TV program and is now a key date in the Catalan calendar as well as one of the most important charity events in the country.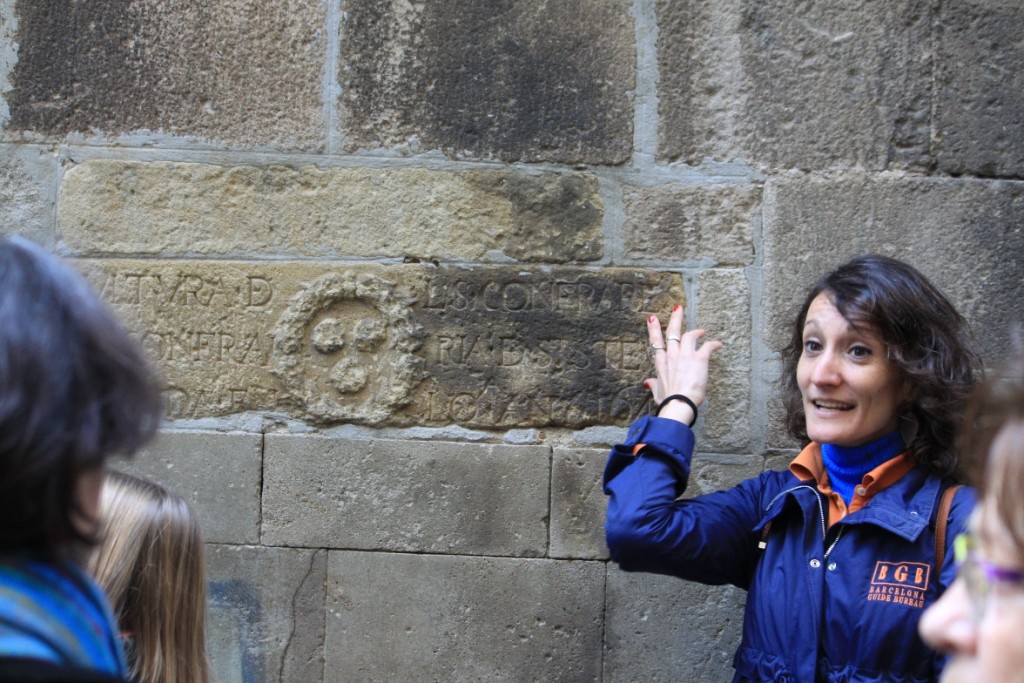 What did we do this year?
We raised 2002.65 € between the donations from the 212 persons and the 3 € per person from BGB.
After 3 editions we wanted to surprise those who come every year to the tour. We decided to include something we were sure they had never seen: la Casa de la Seda (the Silk House). It was the first time ever we showed this monument… and with so many people!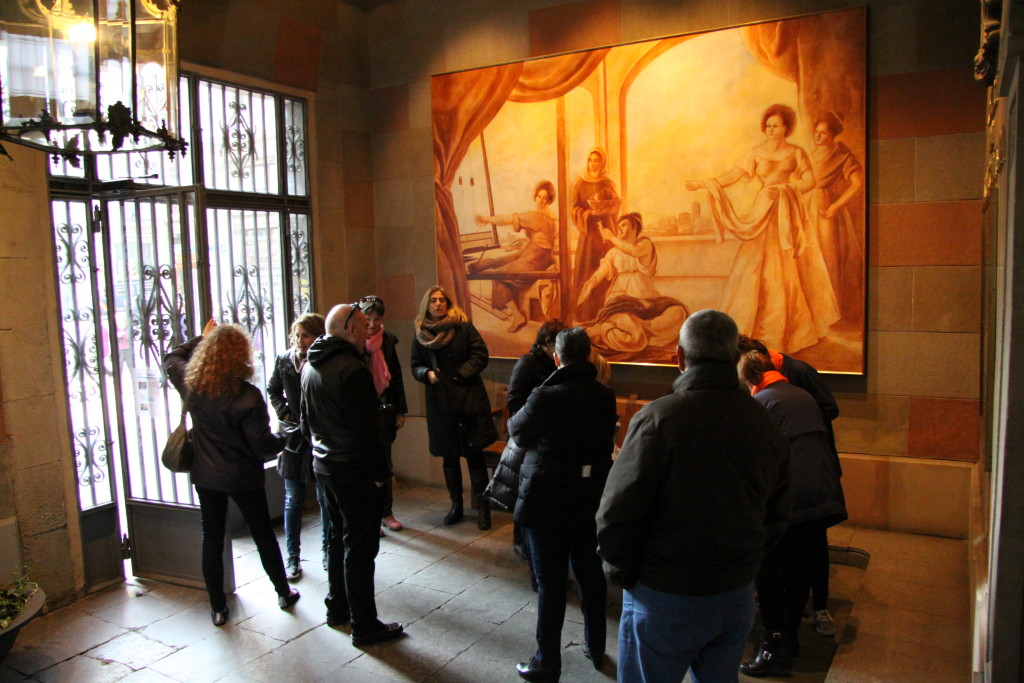 La Casa de la Seda is right in the centre of Barcelona, next to the Palau de la Música Catalana. All Barcelonans have walked straight passed the building several times and never imagined what could be inside. It is the Silk House, home to the Silk Guild. It was built in 1763, although the guild existed 200 years before! When you walk into the main hall you feel the novelty and history of the Silk House, it was recently refurbished and all the walls are covered in silk, I had never seen anything like it.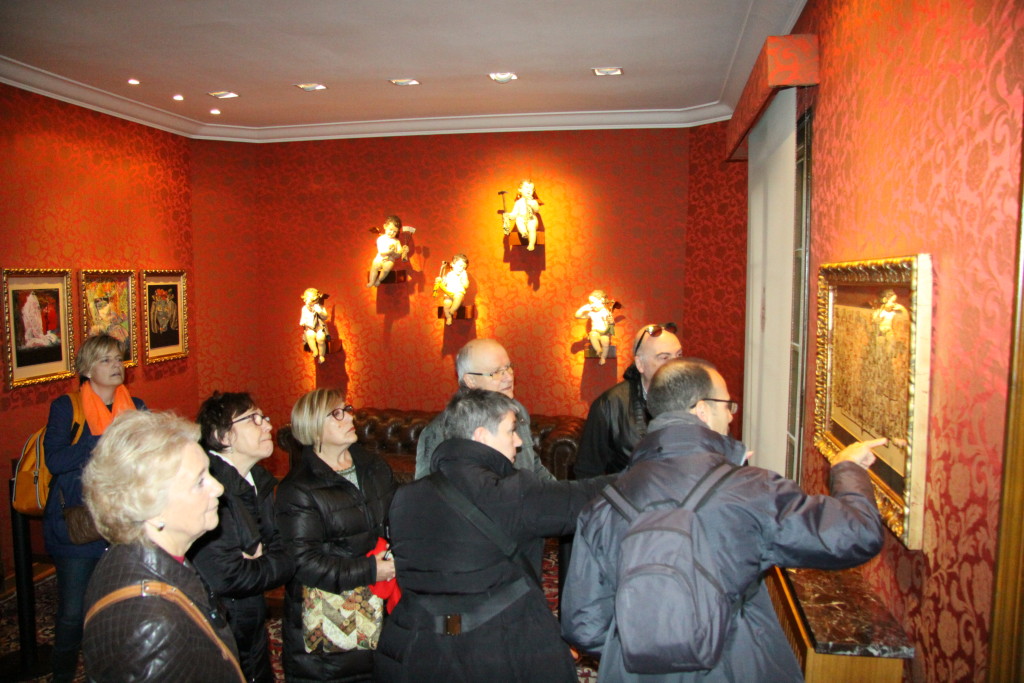 The theme of the tour was Barcelona and the Guilds. We started visiting the Silk Guild at la Casa de la Seda, and continued with a walking tour in the Gothic Quarter. It was the best way to discover how commerce and relation of powers used to work back in the Middle Ages.
Did you know…?
Many streets are named after professions and are where the guilds used to make and sell their goods: Sabateria (shoemaker), Calderers (cauldron coppersmith), Daguers (bladesmith), Llibreteria (notebooks)
Surrounding the cloister in the Cathedral are several chapels dedicated to guilds. Each guild had their own built there as a mean of protection, and it actually was a place to meet when they needed some safety and privacy.
Plaça Sant Felip Neri has 2 buildings which used to house spoonmakers and shoemakers, but they were not originally there! They moved the buildings stone by stone when they opened the avenue Via Laietana in the early 1900s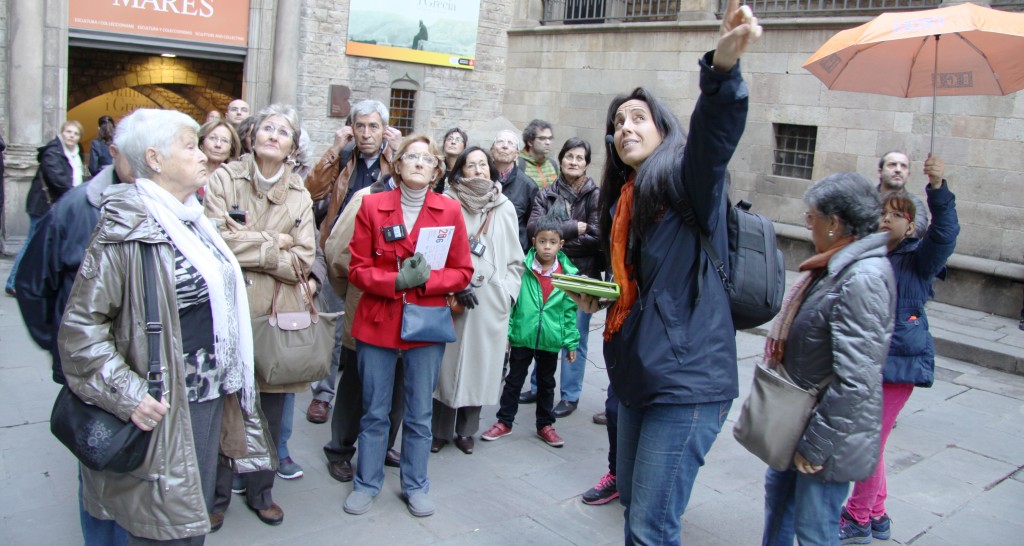 La Marató de TV3
Up to the end of the day, the telethon had recollected more than 7 million €. Again, the telethon is much more than a TV program:
It is a social event in Catalonia. La Marató the TV3 has become one of the most important charity events in Catalonia and is capable of encouraging around 2000 activities of all kinds throughout the country.
Providing information about the disease and social awareness. The telethon helps us understand what the disease is about, and how it affects the people who suffer it. Social awareness is crucial to make people's lives more comfortable.
Money for Research and Development. The telethon is a hope for our future. It is an accelerator for research and development projects, this year about diabetes and obesity.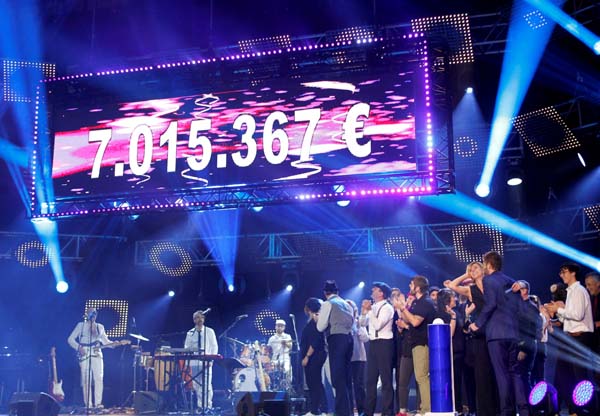 Thank you!
We would like to thank the team of BGB and all the people who participated in the tours. It is with all of us that we make it possible. Participating in this kind of events is part of our DNA, you can check our values for more information, and get to know more about our fantastic team here.
Check our facebook and see for yourself what the tours are about. We hope you join us again next year!